You can order Chef Prepared Dinners for pick-up, available Tuesday-Sundays. You can view upcoming daily menus below, and then call to reserve yours at 954-752-2333.

---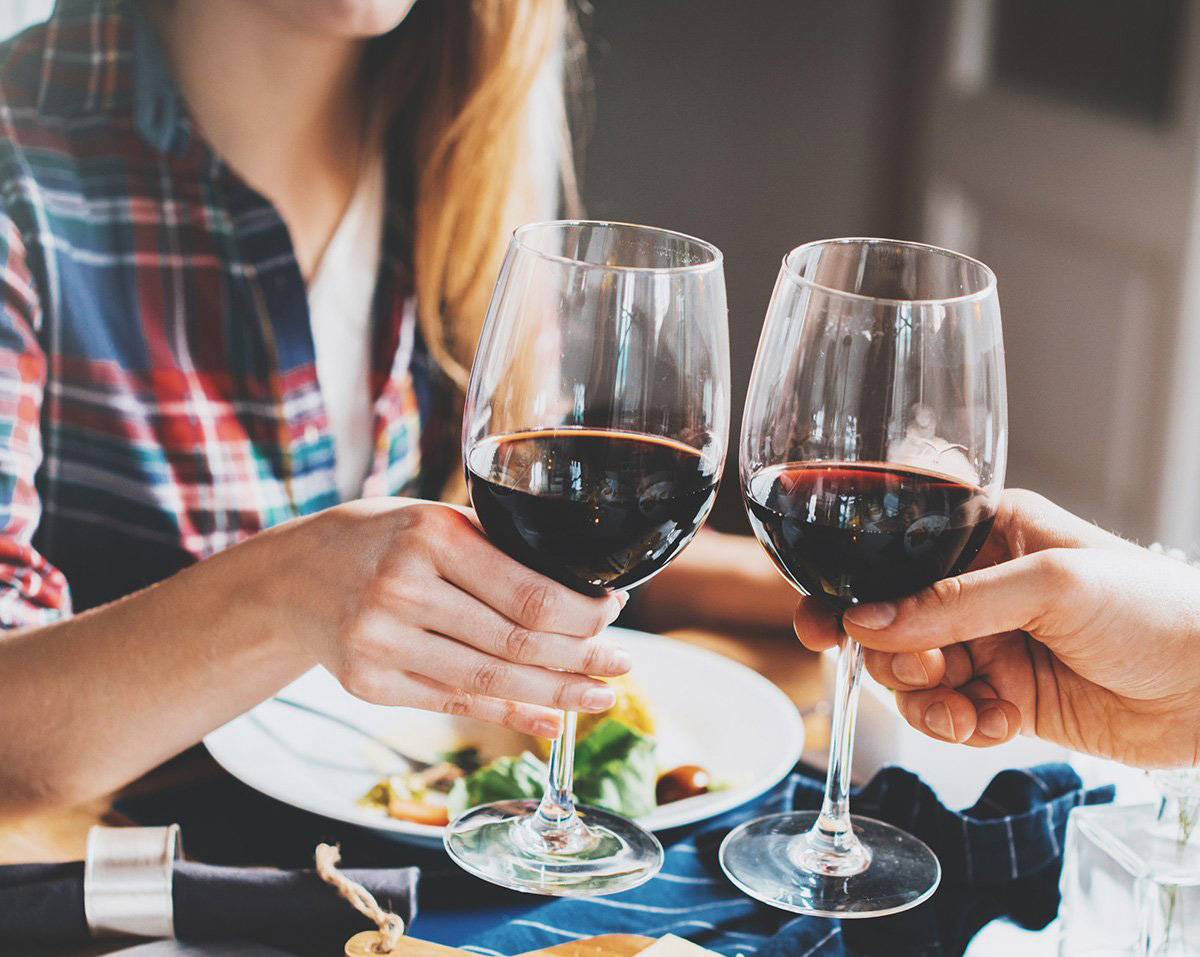 Tuesday May 26th thru Sunday May 31st
ENTREE FOR TWO
All entrées are prepared for two people & are served with mashed potatoes & sauteed green beans

Herb Roasted Pork Loin 30

Lemon & Thyme Whole Roasted Chicken 30

Shrimp Scampi 45

ADD A DESSERT

New York Style Cheesecake 9
Apple Cobbler & Vanilla Ice Cream 14
juicy apples with a crunchy walnut cobbler topping
Coconut Bombe 10
sea salt caramel gelato
Key Lime Pie 8
Chocolate, Chocolate Chip Brownie 11
a la mode
Ice Cream By The Quart 12
choice of: Vanilla
Sea Salt Gelato
Zero by Zero
chocolate chip flavor, zero fat, zero sugar
All Bottled Wine are 25% off regular pricing…while supply lasts

Call 954-752-2333 to order.
Pick-up available between 3-6pm
Pre-orders are recommended
Pricing and menu selection are subject to change without notice.